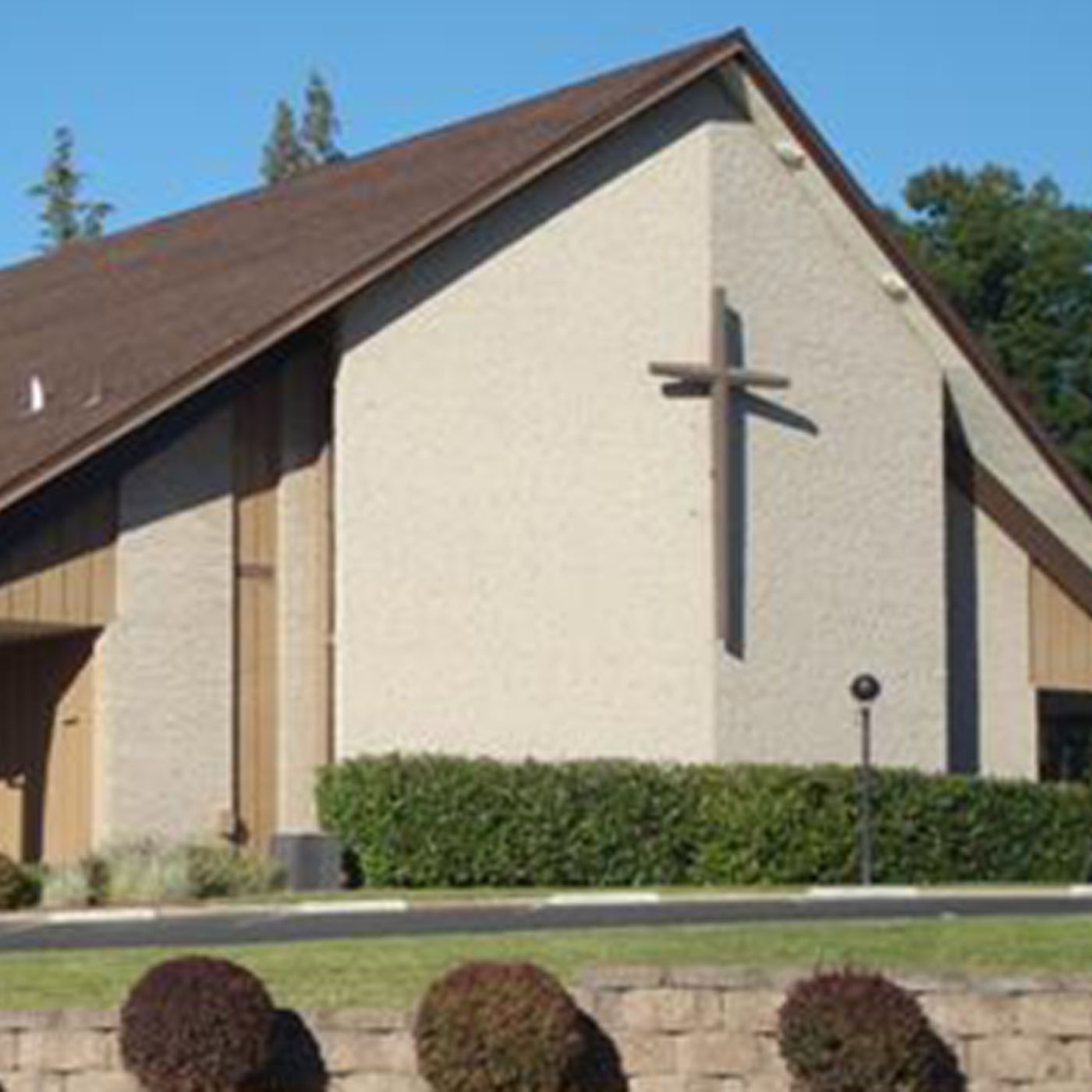 1st Sunday after Pentecost - Trinity Sunday
June 12, 2022
A place to call home: St. Mark's Lutheran Church & School
In the name of our Savior, Jesus Christ, we welcome you to St. Mark's. We especially welcome our guests who have joined us today. 
We pray you will be strengthened by the good news about God's grace, love, and forgiveness through Jesus.
Worship Focus: What is the point … Have you said those words regarding a project or dealing
with another human being? We can become frustrated, and that can turn to despair and a defeatist
attitude. How can we avoid such, or get out of such? Jesus answers that for us. We have a God who
instead of being frustrated and giving up on us, has given to us what we need to overcome. To our
God, Father – Son – Holy Spirit, be the praise today and every day.
Presiding Minister: Pastor Jonathan Kolander
Musical Accompanist: Lisa Thiesfeldt
Worship Materials:
https://www.stmarkslutheran.com/stay-connected-2/
Explore our website! stmarkslutheran.com You'll find materials for:
. Worship
. Bible Studies
. Devotions
. Children's Sunday School
Follow us to stay connected:  
Like us on Facebook: facebook.com/stmarksch
Follow us on Instagram: instagram.com/stmarkslutheran  
Subscribe to our videos on Vimeo: vimeo.com/channels/stmarksch 
Bible Study: Streamed live at 9:30 a.m. Also:
 Recorded Video: Go to stmarkslutheran.com: hover over media: Video Bible Class
 Available on audio podcast: Go to stmarkslutheran.com: hover over media: Audio Services and Classes
 On-Line Materials: Go to stmarkslutheran.com: hover over Connect: Staying Connected to God's Word
If there is any way our church and school can serve your spiritual needs, please contact one of our pastors or our school principal; 
St. Mark's Lutheran Church and School 
7869 Kingswood Drive 
Citrus Heights, California 95610 
Phone: (916) 961-7891   
Website: www.StMarksLutheran.com 
Audio-Video Questions? please email to av-crew@outlook.com
Content requiring a copyright license is reproduced under OneLicense.net #A-711071. All rights reserved. 
Scripture Quotations:  From the Holy Bible, New International Version (NIV 2011), copyright © 1973, 1978, 1984, 2011 by Biblica, Inc.