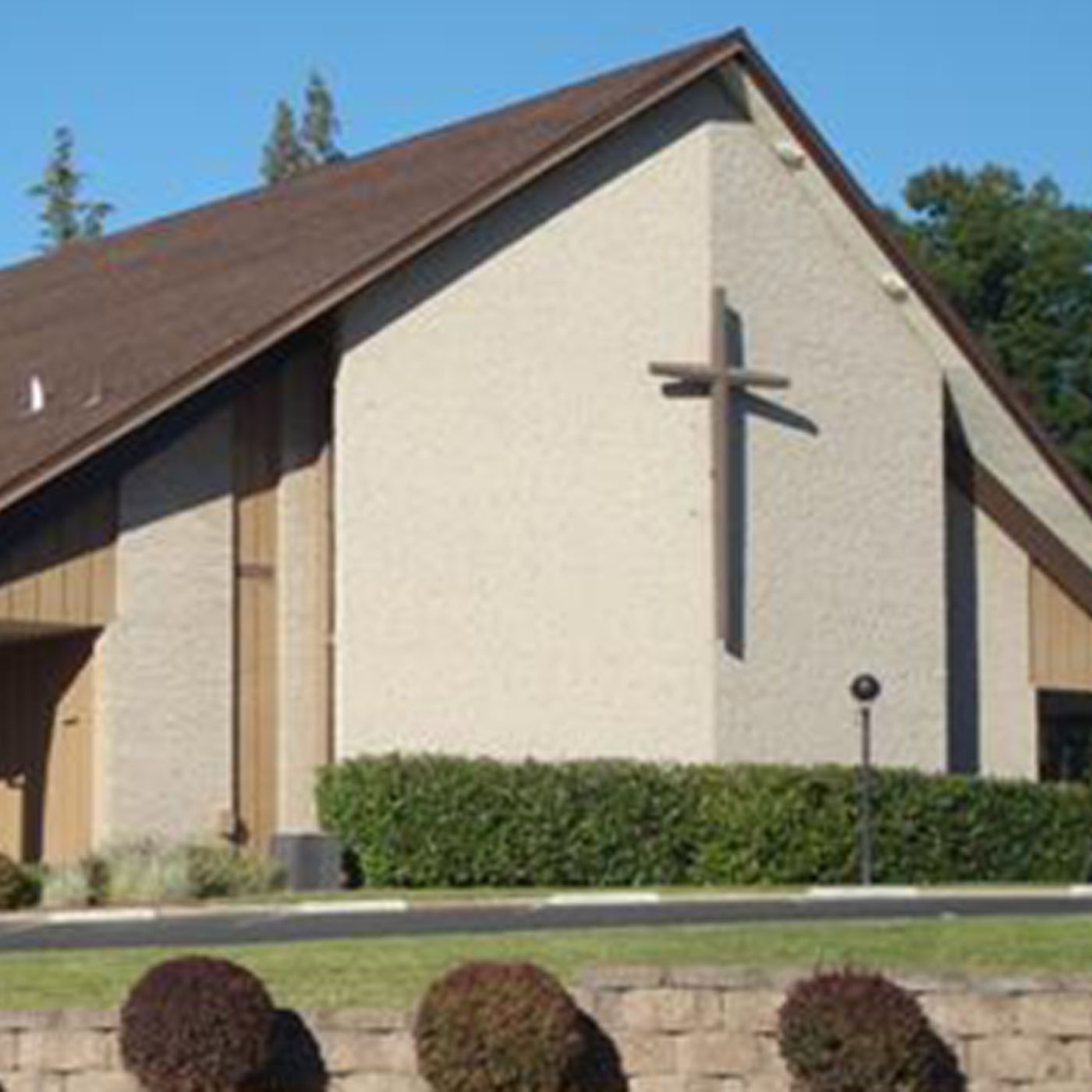 Be faithful, even to the point of death, and I will give you the crown of life. Revelation 2:10
St. Mark's Evangelical Lutheran Church
Citrus Heights, California
Member of the Wisconsin Evangelical Lutheran Synod
Service held at St. Mark's Lutheran in Citrus Heights, CA
May 21, 2022 12:00 Noon
"We are hard pressed on every side, but not crushed; perplexed, but not in despair" 2 Corinthians 4.
A prayer: 
Teach us, Lord of heaven and earth, to number our days aright. Hear our prayers and open our ears to the 
message You have prepared for us this day. Fill our hearts and minds with the peace which can only come 
from You as we mourn the earthly departure of Melody and at the same time celebrate the eternal victory 
she has received by Your grace. Amen.
Officiant:
Pastor Jonathan Kolander Pastor at St. Mark's Lutheran Church
Accompanist: 
Lisa Thiesfeldt Member of St. Mark's Lutheran Church
Copyrighted material is reproduced under OneLicense.net #A-711071.
Scripture Quotations: From theHoly Bible, New International Version (NIV 2011), copyright © 1973, 1978, 1984, 2011
by Biblica, Inc. Text: Keith Getty, b. 1974 and Kristyn Getty, b. 1980 © 2003 Thankyou Music; admin. EMI CMG Publishing. 
International copyright secured. All rights reserved. Used by permission.